Global Fashion Summit in Copenhagen
In June, we had the opportunity to participate in the prestigious event Global Fashion Summit, which took place in the lively environment of a concert hall in Copenhagen.
The event welcomed more than 1,000 representatives of brands, retailers, politicians, manufacturers, and innovators. This year's theme - "Ambition to Action" - was supposed to motivate concrete measures that would move fashion towards a sustainable future, not only from the point of view of the environment but also from social aspects.
The summit offered discussions and presentations based on concrete examples and evidence, with more than half of the program devoted to educational and business case studies focused on actionable measures.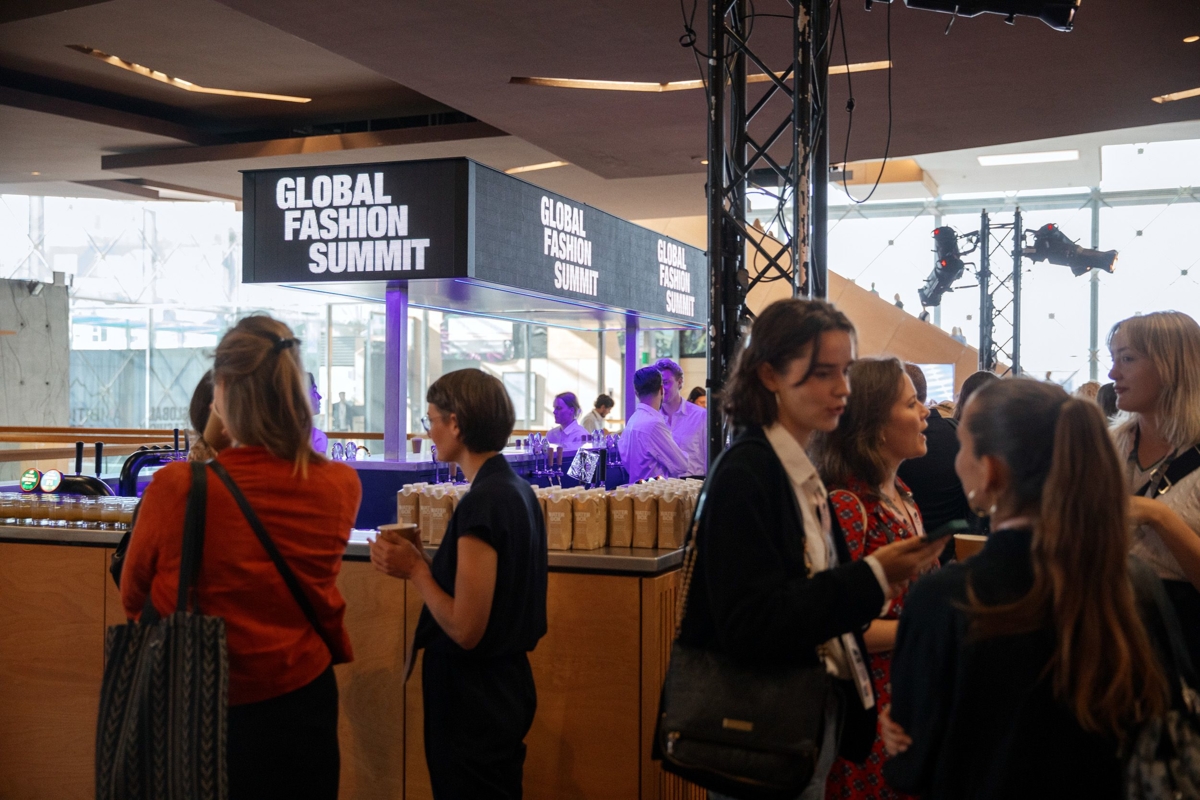 The presence of the CEO of the Slovak Fashion Council, Zuzana Bobikova, in a joint panel discussion with other members of the European Fashion Alliance, underlines Slovakia's efforts to contribute to positive changes in the fashion industry.
"As one of the founding members of the European Fashion Alliance, we look forward to the opportunity to participate in international activities in the field of fashion, as well as share experiences within European countries," said Zuzana Bobiková.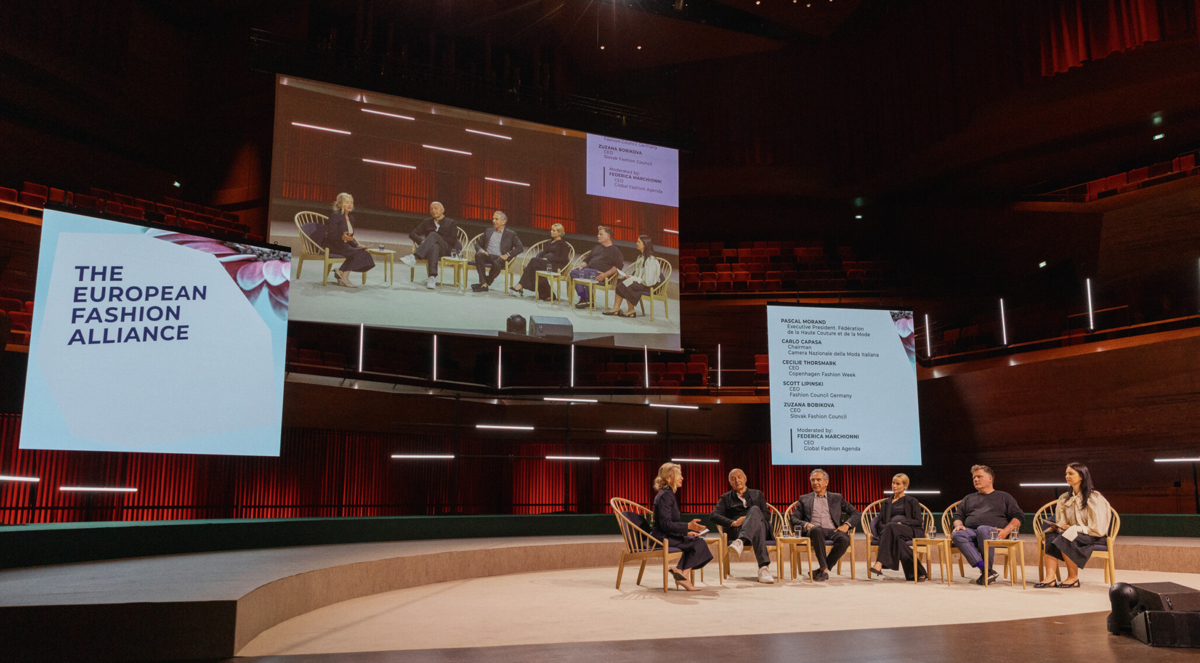 We also visited the Embassy of the Slovak Republic in Denmark to talk with Ivana Bennárová, who is in charge of its management, about presentation possibilities and opportunities for our fashion designers in our country.
Text: Petra Konček/Andrea Gregorová