Clarity project
One of the crucial activities of the Slovak Fashion Council revolves around supporting sustainability. We have recently joined forces with the local secondhand store Nosene, which has also been re-designing old or damaged clothing under their brand Renewals by Nosene, to create a capsule collection consisting of several basic patterns using unused or damaged clothing.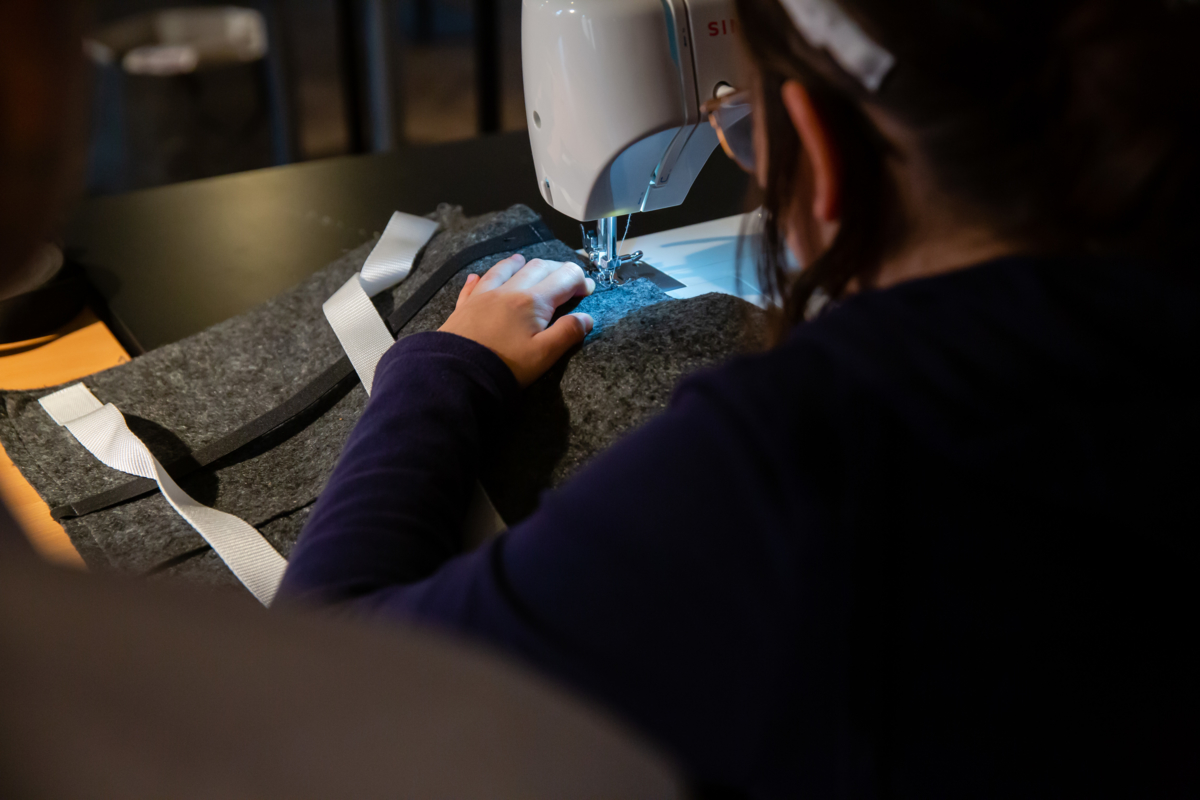 A mini fashion collection- containing two shirts, a tote bag, and a skirt- was introduced during a workshop and a mini fashion show during our Fashion Map Weekend event last fall. All patterns are available for download free of charge and are easy to use at home.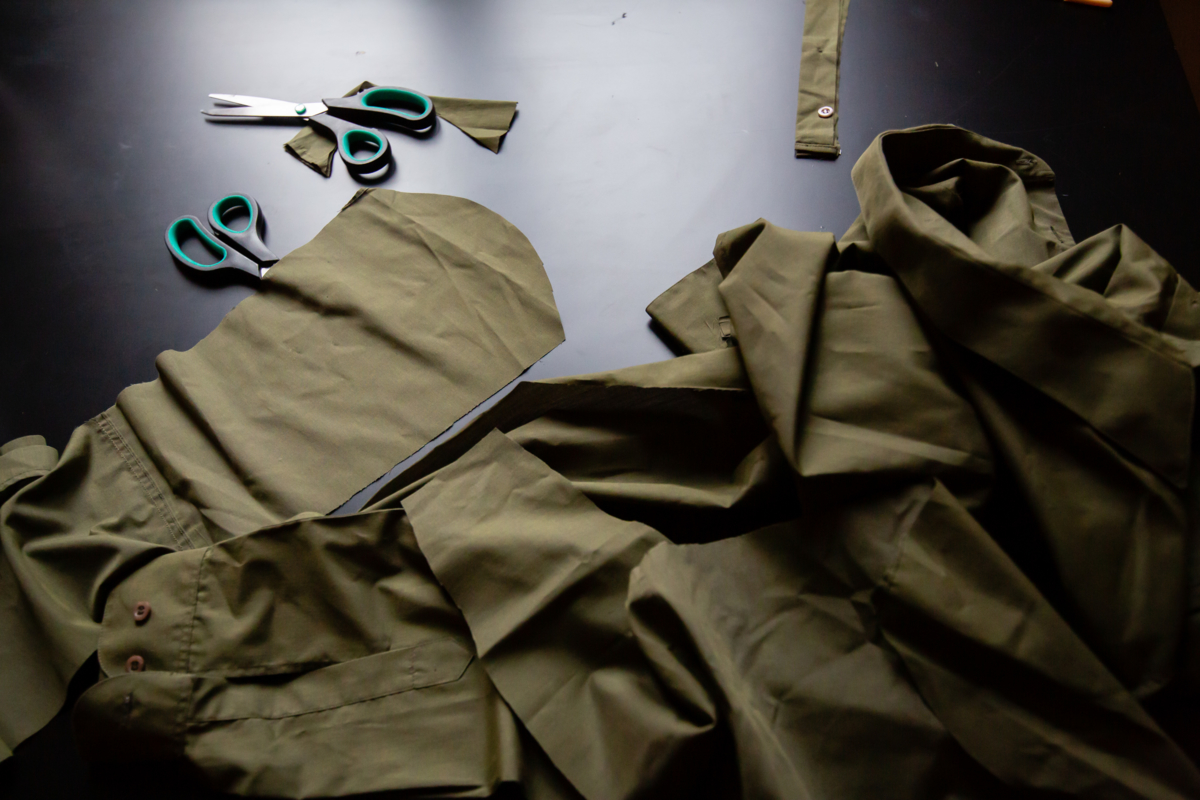 This project aims to raise awareness and support the importance of repurposing old clothing to increase its life span. We are also planning another event in April to build on this concept and spread it to a broader audience.
All the patterns are available for a free download here: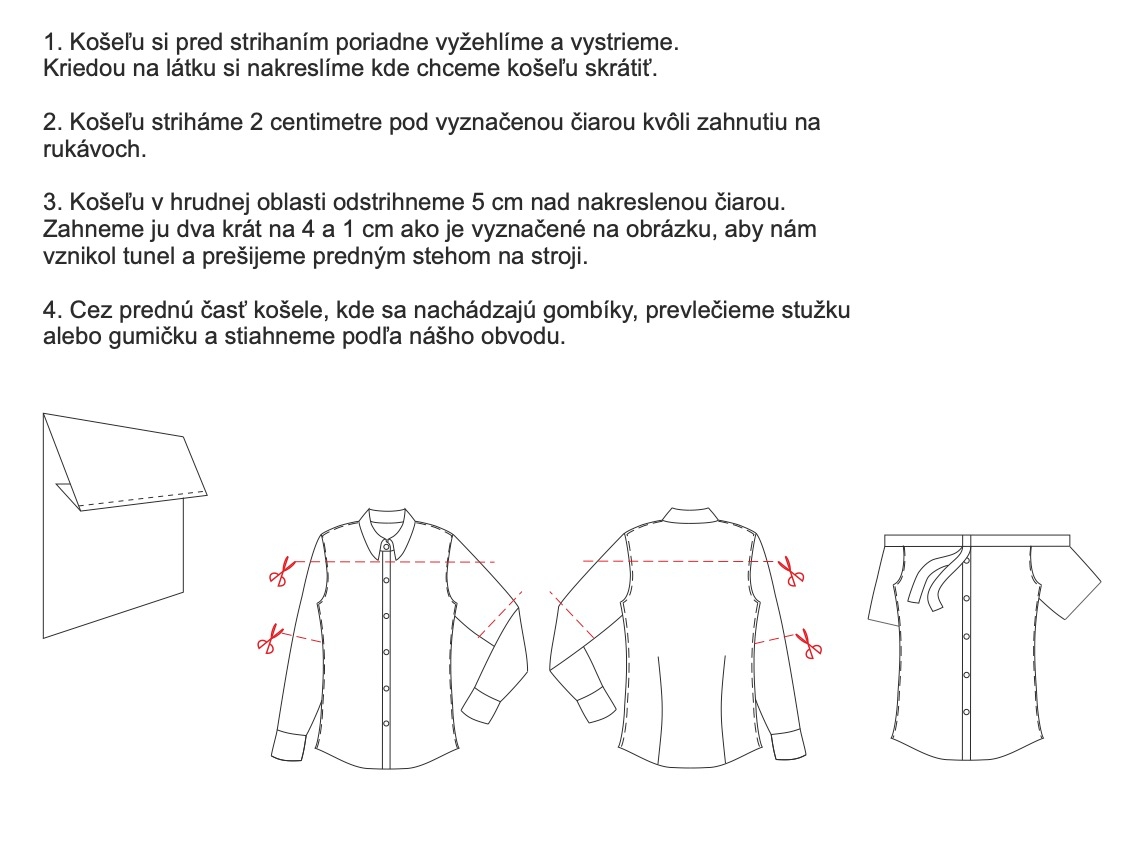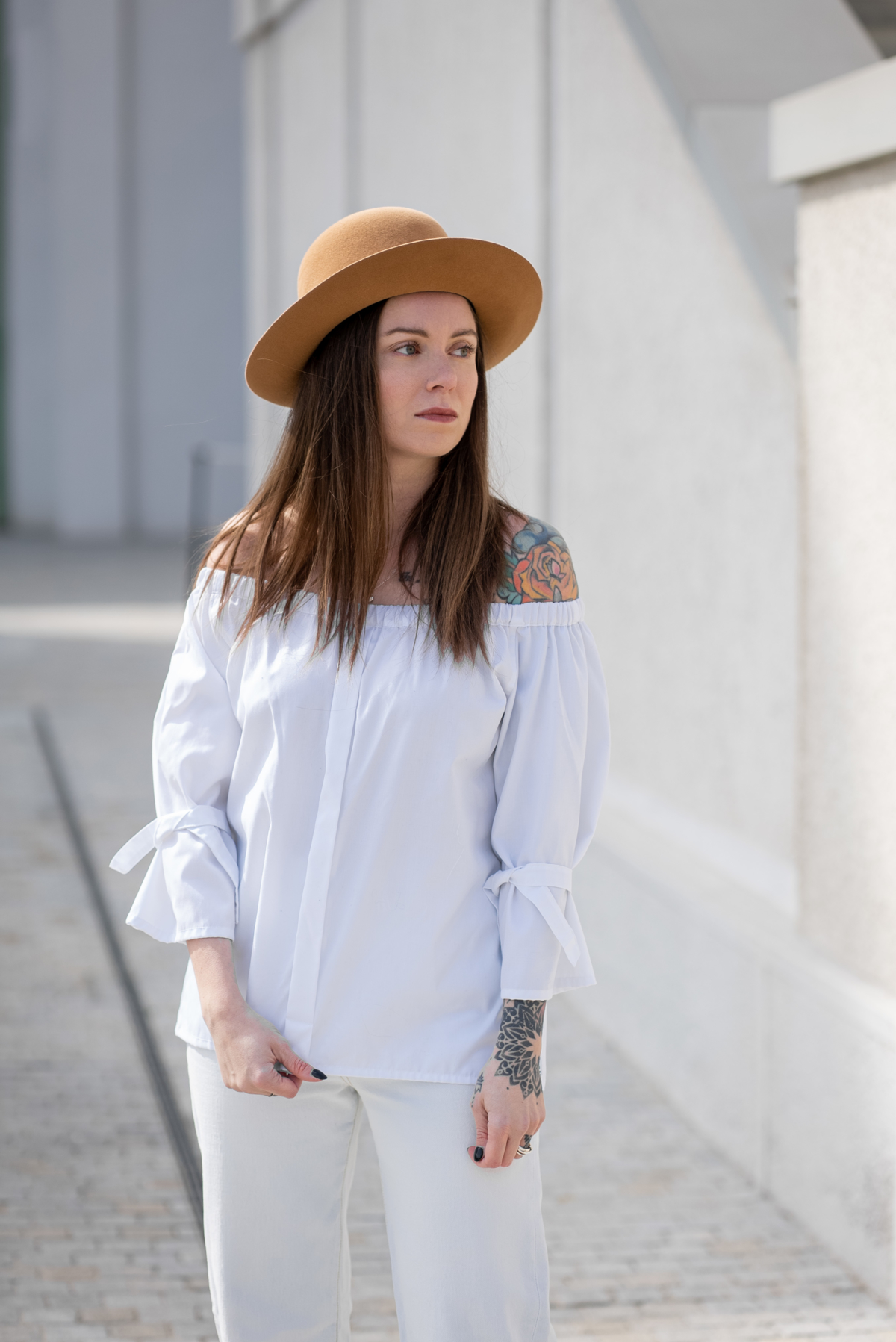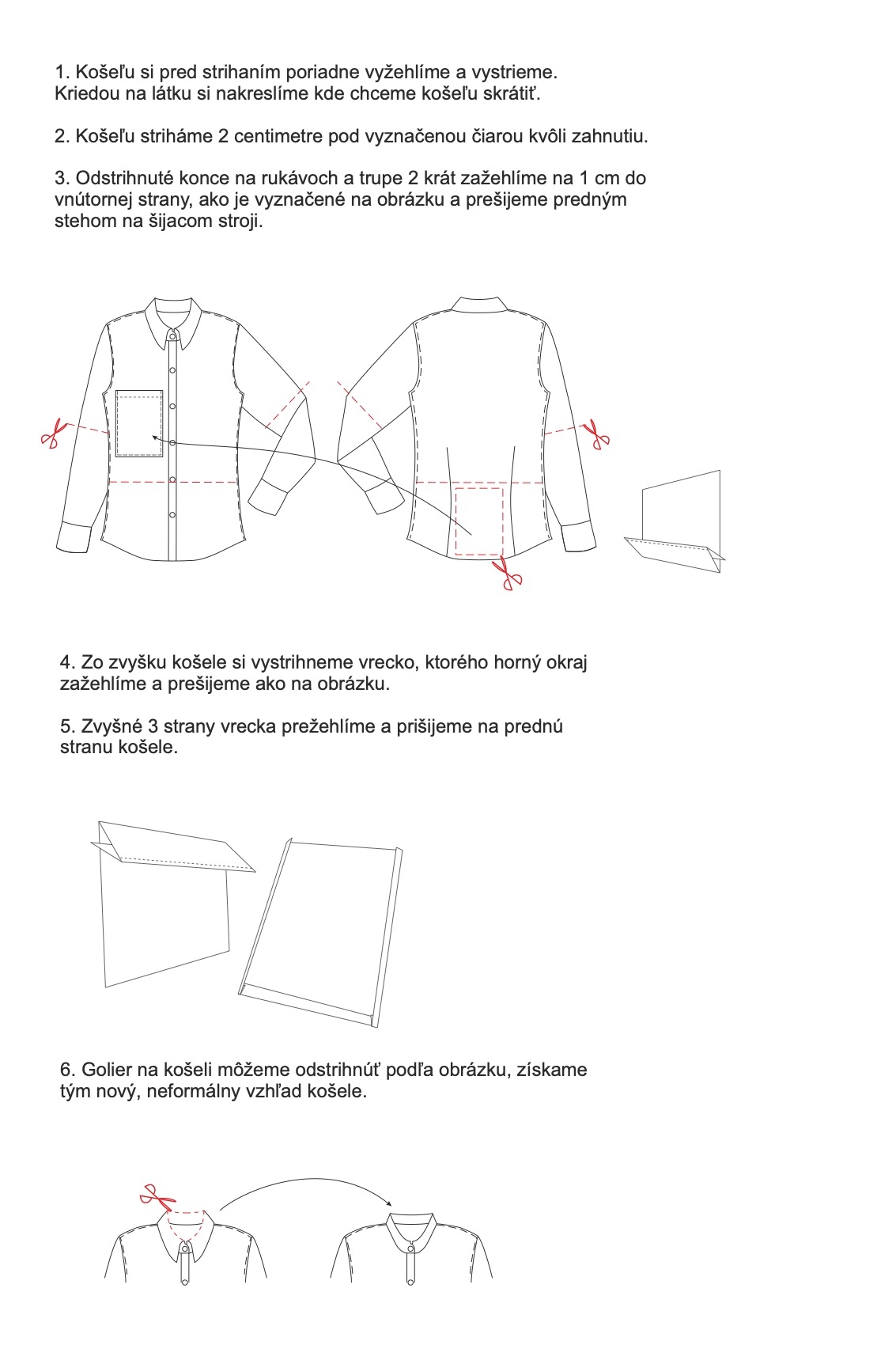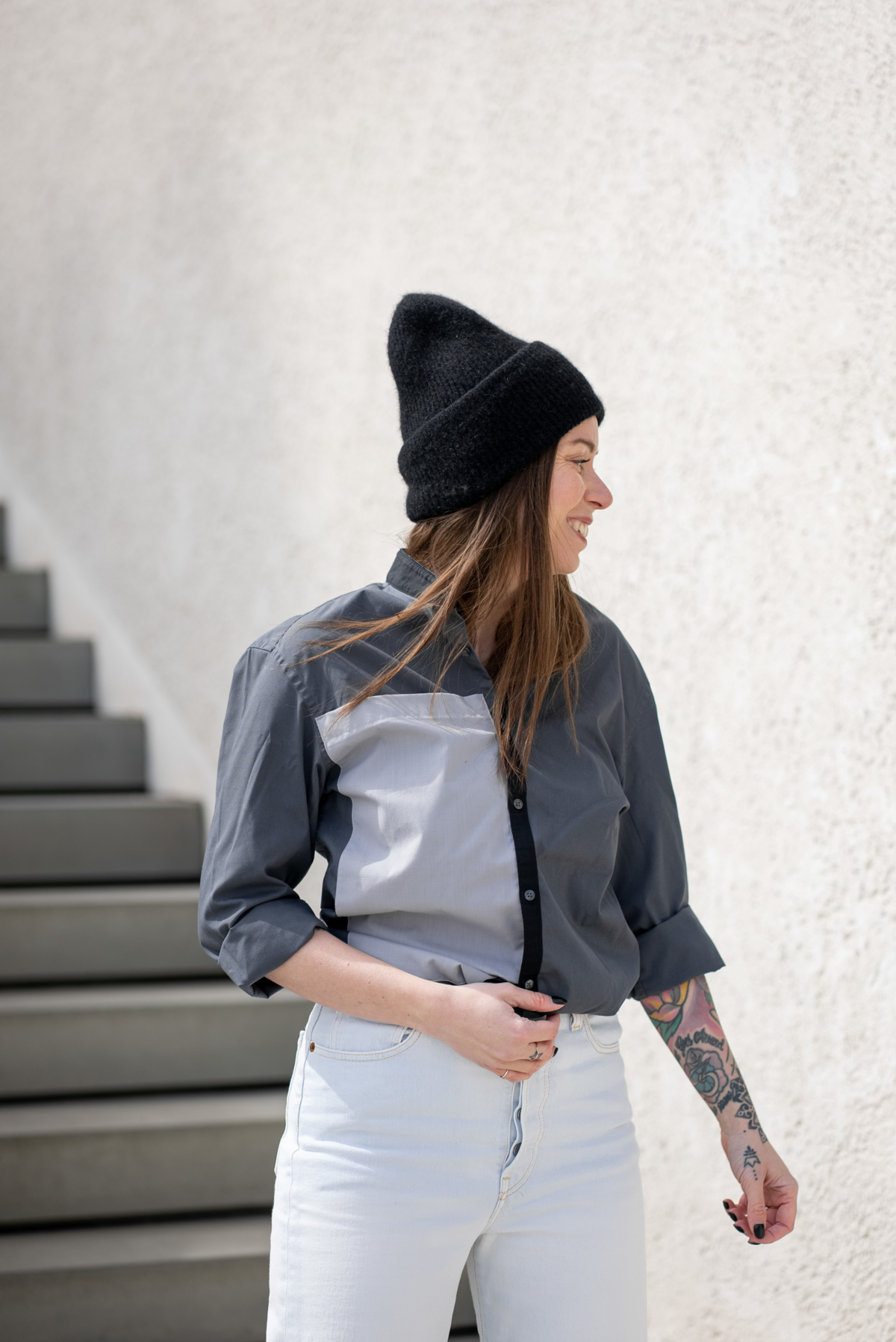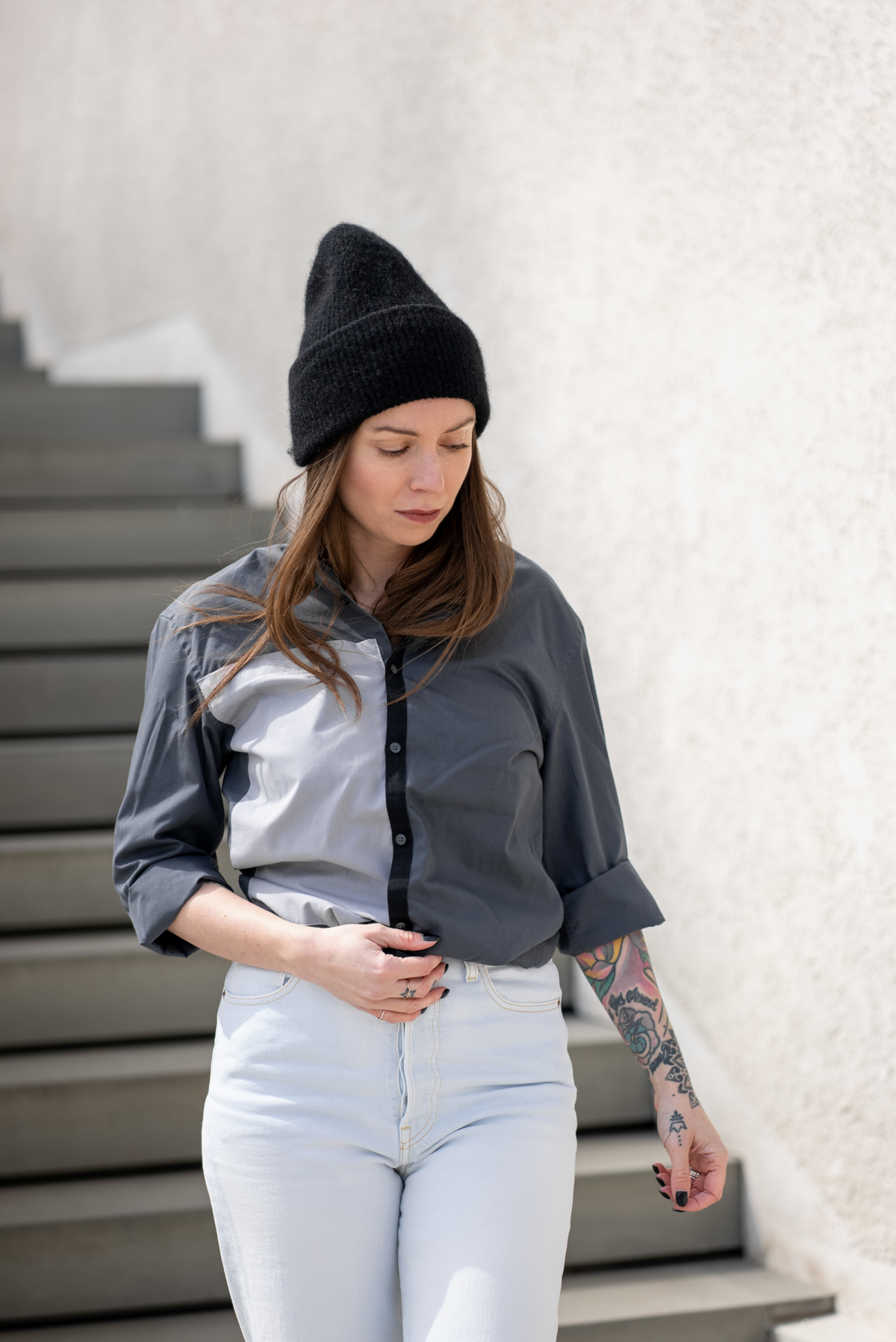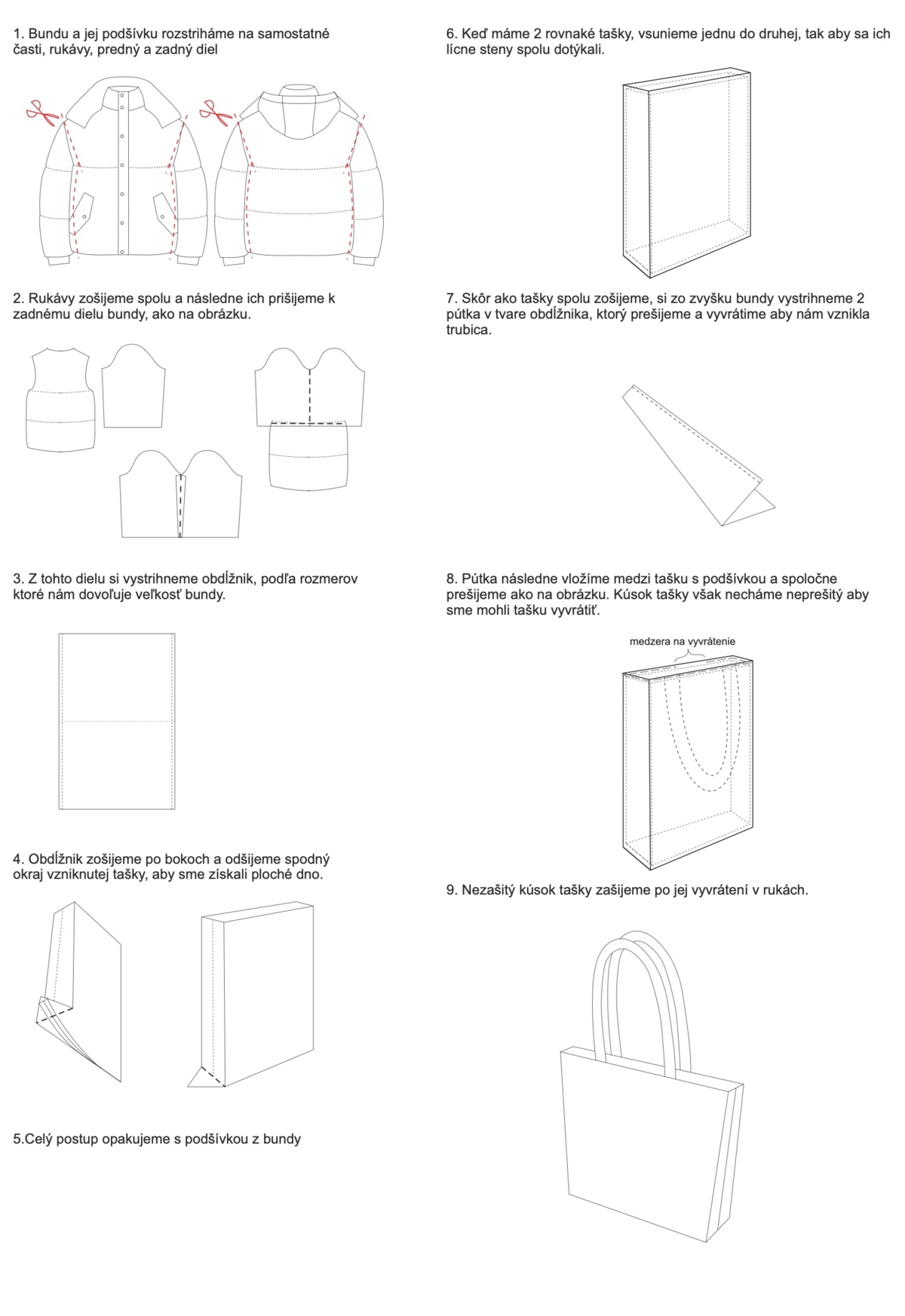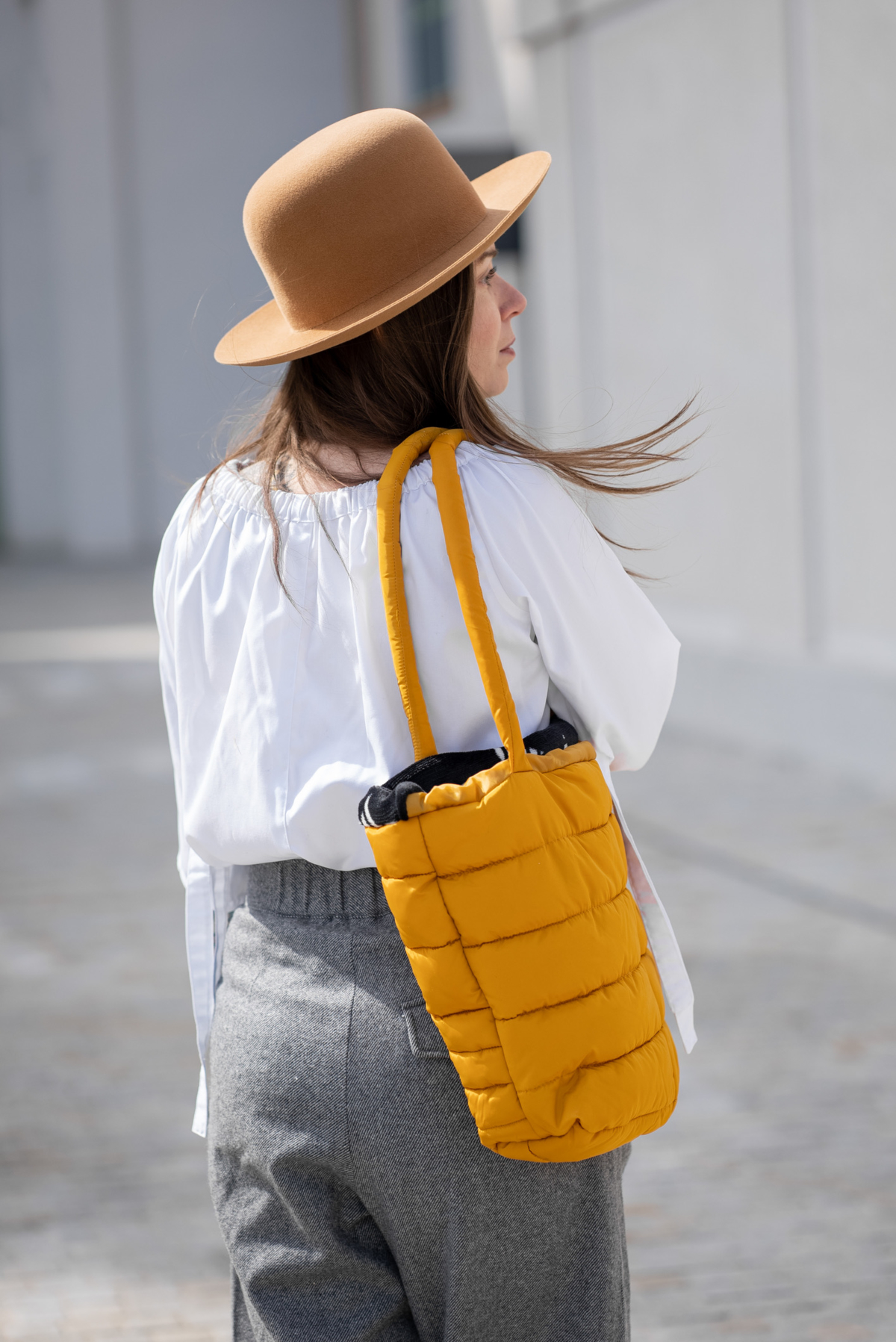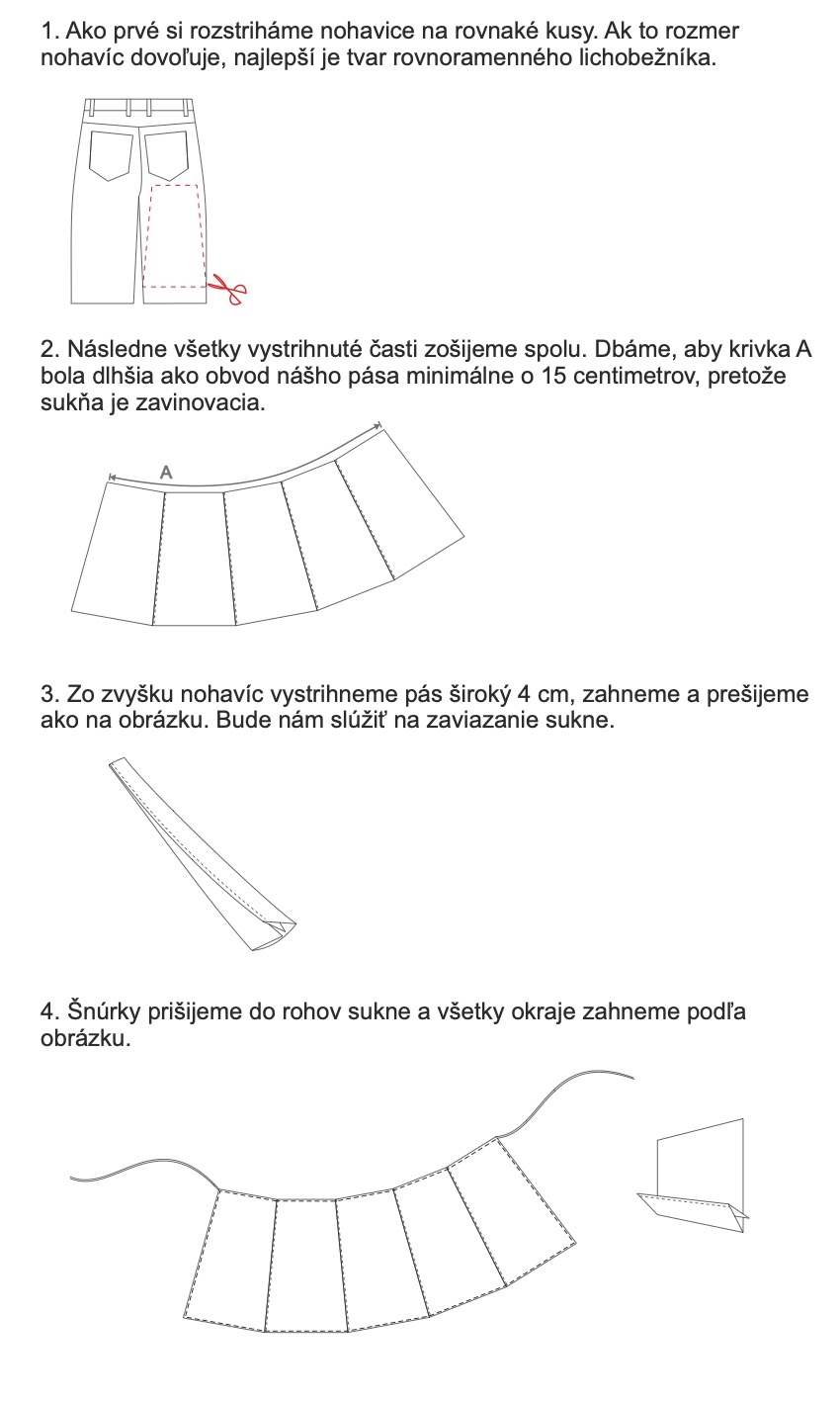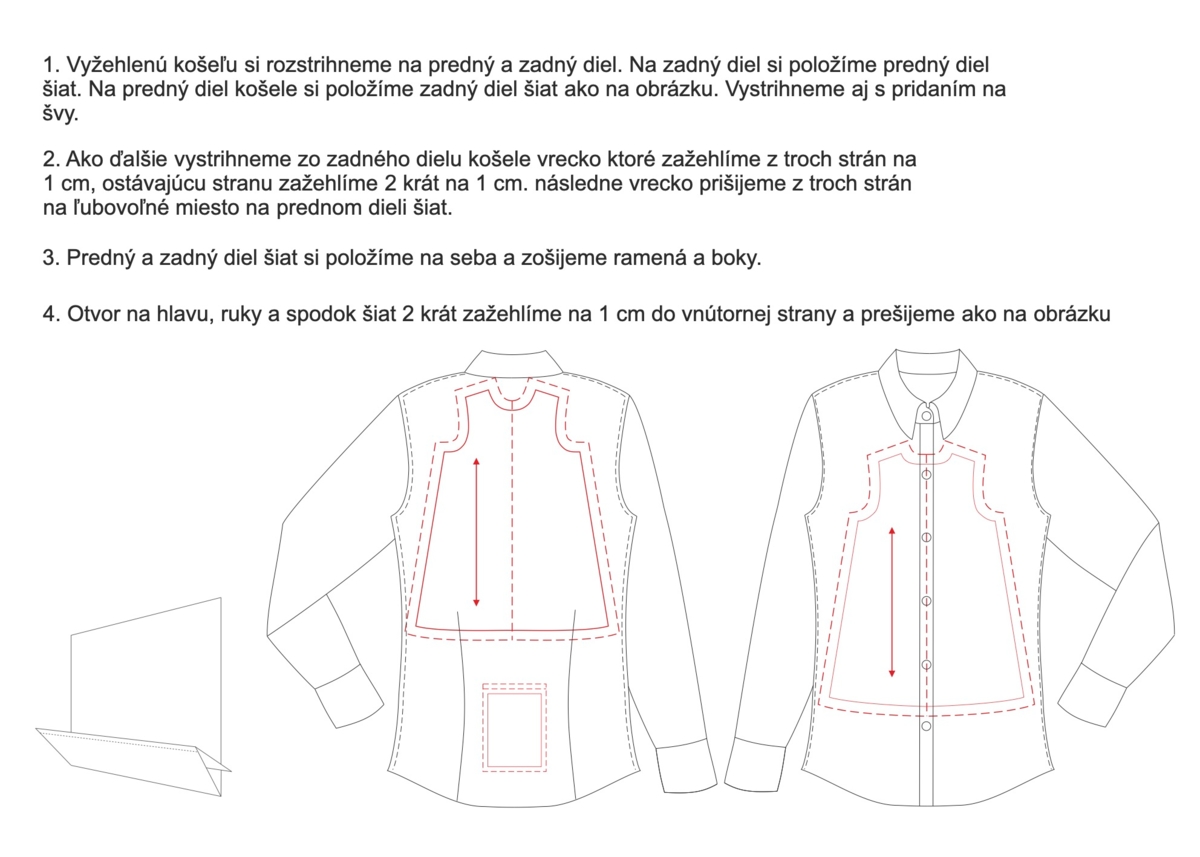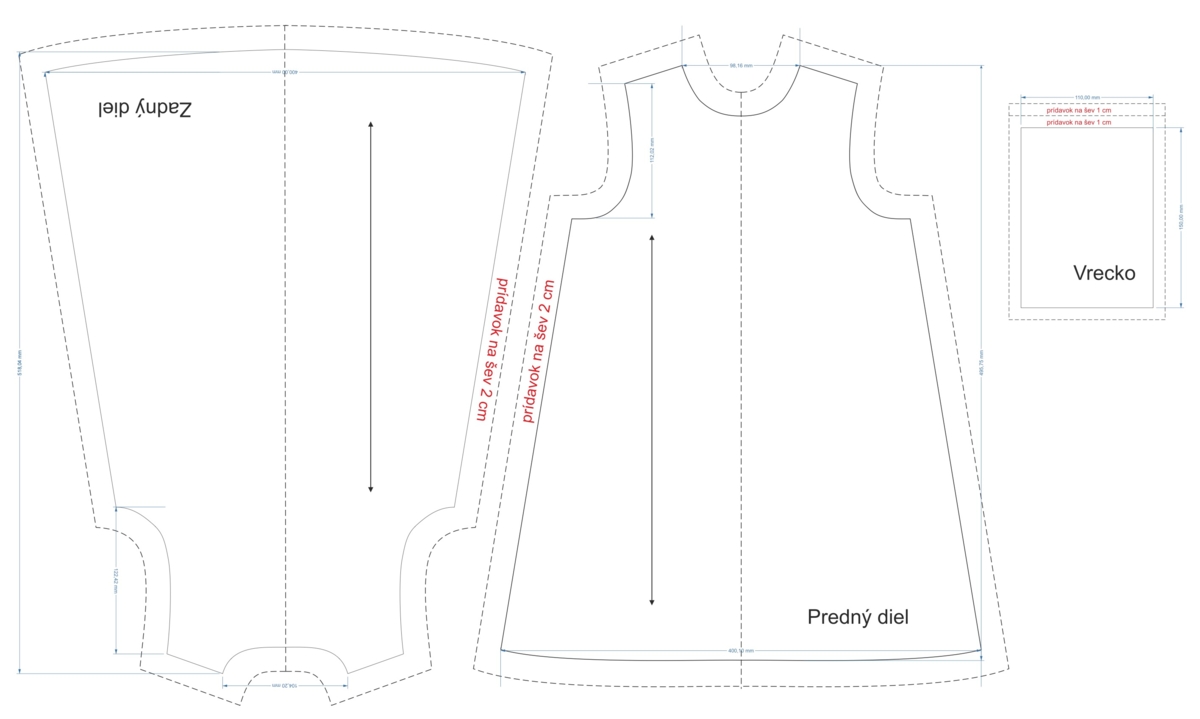 📷 Adriana Pristas @adriana.prist / Jarka Črepová
Styling: Petra Petra @rogue_minimal_